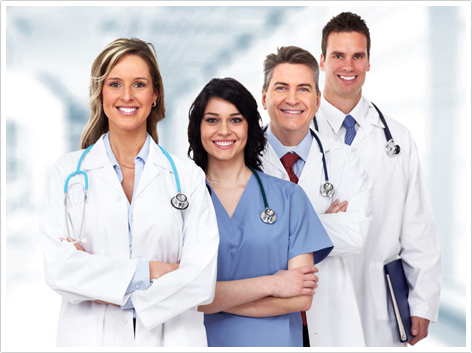 Our patient Care Specialists
They coordinate consultations, office visits and procedures. They also assists patients during each phase of their treatment plan with regard to procedures, aesthetic treatments, and skin care products.
Our licensed aestheticians provide comprehensive skin assessments, review patient's goals for skin services, and recommend treatment plan options and home skin care regimens. They answer questions concerning skin rejuvenation, wrinkle reduction, skin tightening, laser hair removal, chemical peels, micro-dermabrasion, collagen remodeling, cellulite treatments, acne and leg vein therapy and skin care. The aestheticians ensure that the finest medical grade skin care products are available for every budget level.