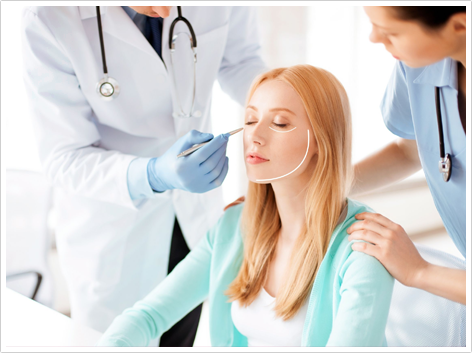 In addition, Dr. Mezrow offers a comprehensive nonsurgical aesthetic center for facial and body rejuvenation that includes skin care, microdermabrasion, Botox, Dysport, wrinkle
fillers, lasers, intense pulse light, ultrasound and radiofrequency devices. All of these
procedures are offered without any downtime.
Dr. Mezrow is one of the first physicians in the tri-state area (PA, NJ, Delaware) to offer
Restylane Silk, the only FDA approved product just for lips . Restylane Silk is used to enhance lips and to correct lines around the mouth.
In additon, the FDA has approved Sculptra Aesthetic for facial rejuvenation in restoring facial volume in regions of facial wrinkes, folds and contour deficiencies.